3 Ways to Use Geo-Targeted Advertising for your Local Business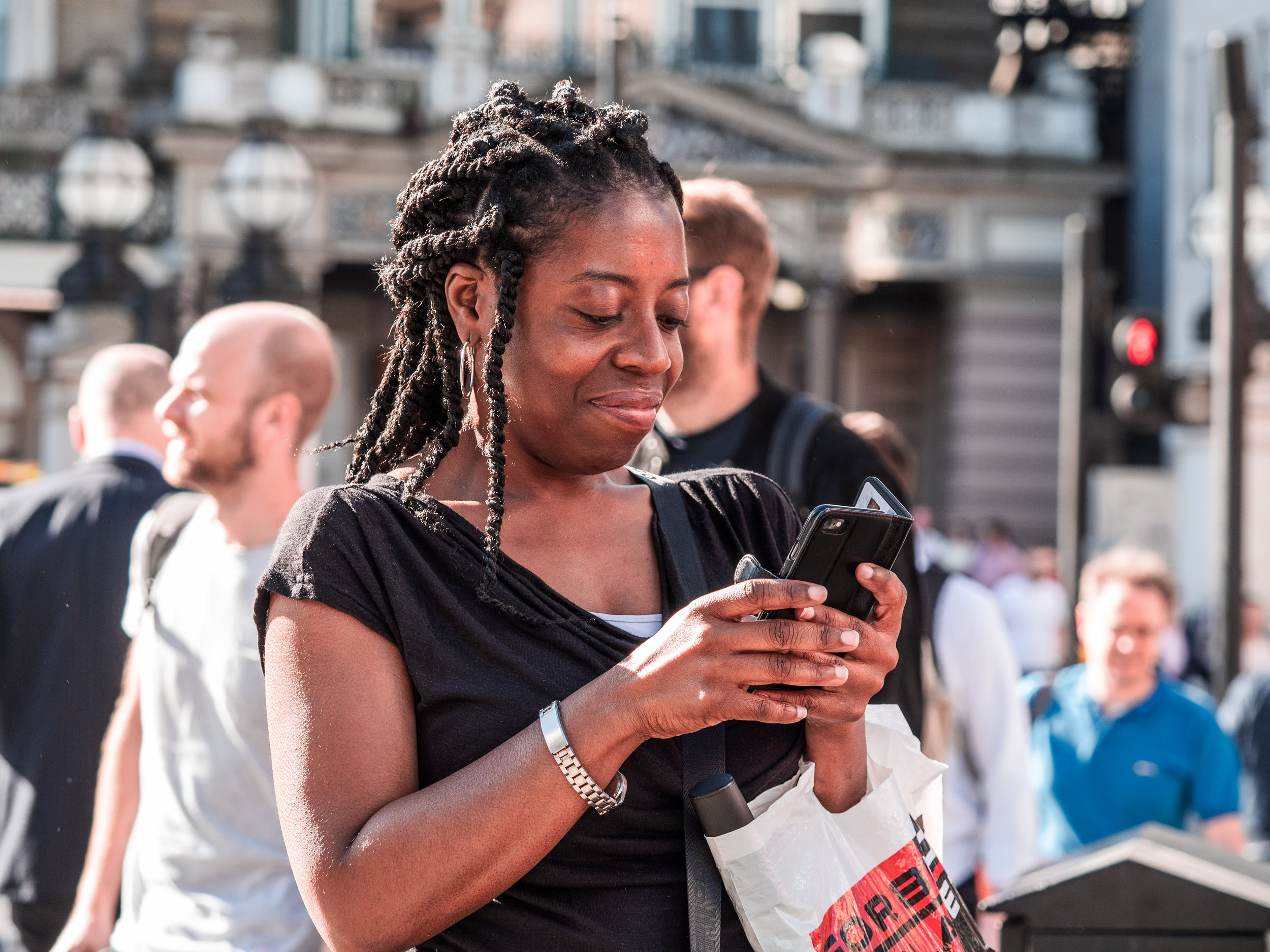 New consumer behaviors and trends always transform how businesses interact with their customers.
Companies are adapting to emerging tech platforms to stay competitive within an evolving market. From these waves of digital marketing advancements, one thing is clear: smart location targeting leads to smarter advertisements. We compiled three meaningful ways that you can utilize geo-targeted advertising as an integral part of your marketing strategy:
1. Target a Direct Competitor's Location
This method can work well to inject your business as an option in the buying decision cycle.
This tactic would work well in the case of restaurants close to high retail traffic location with high competition.
Presenting shoppers considering opponents with a motivating offer, could be enough to divert and secure that business. At the very least, it raises awareness of the establishment with context to its location. Receiving an advertisement to a restaurant close to you has a higher motivating value than receiving that advert while sitting on your couch.
2. Target an Event or Place that Aligns with your Business
There is a high probability that shoppers at Whole Foods would know of or have experience with Yoga. Attracting a sliver of daily traffic of a Whole Foods would be enough to keep any moderately sized Yoga Studio fully booked.
Festivals, concerts, and sporting events provide concentrations of like-minded people, in a specified place, at a specified time. It is a marketing goldmine for getting your message in front of the right people.
3. Target your Customer's Routine
If you have a good profile of your potential customers, you can target activities and places they frequent by using highly targeted advertisement.
A Days Spa might advertise to Yoga Moms at a gym, pilates, or yoga studio with a message of self-care. They can use commuter train stations to target working moms with a message of speed and convenience.
This method follows the customer with gentle reminders about your business, keeping it top of mind and hopefully a part of their routine.
Summary
Overall, geo-targeting allows you to align with the customer's needs, behaviors, and habits to produce meaningful advertisements. With proper planning and approach, you can expect that your next geo-targeted ad will drive quality engagement from your ideal clients.